Branding is the very first thing you should go through when you're creating a new project. You sit down, and take some time to think about your project's mainmission and goal, what do you offer to the society? What makes your brand special and different than others? And what inspired you into establishing this brand?Along with your idea, all the below services can help you to establish your brand!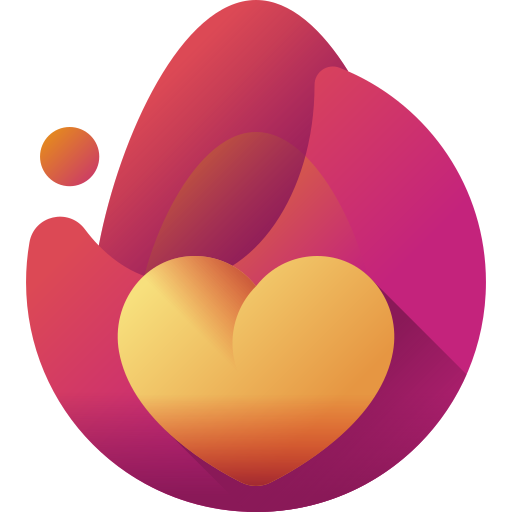 A well-designed logo builds trust and get's people to stick around. It tells potential clients who you are, what you do, and how that benefits them. It communicates to people with no prior knowledge or experience with your business that you do great work.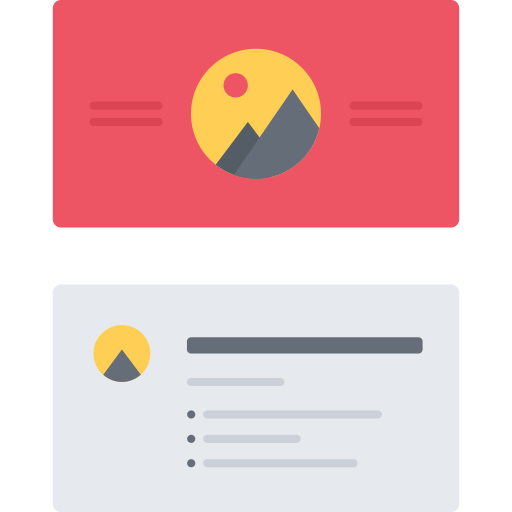 Digital Business Card is an electronic form of a business card that can be used on the place of a paper business card. Digital Business Cards helps you to share with people who you are and what your business is all about. You can recall your information via Digital Business Cards. It also helps you to maximize your online presence and increase your opportunities.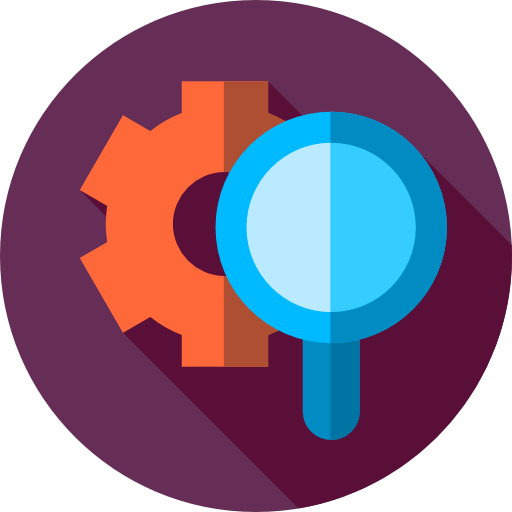 The purpose of creating local listings is to make your business visible on the Internet. Each new listing you create increases your chances of being found by customers. Local listing management is important because the internet is where consumers today research, shortlist, and finalize a business they want a service from.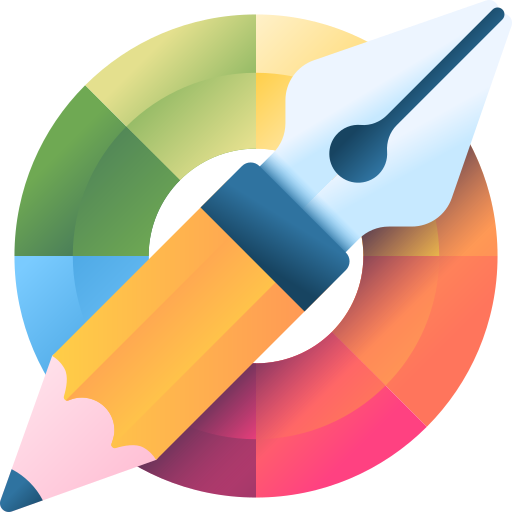 Graphic design optimizes your marketing efforts across all channels and is key to building a professional brand. Being consistent in your marketing collateral allows your brand to be easily recognizable and allows your customers and clients quickly get familiar with what your company has to offer.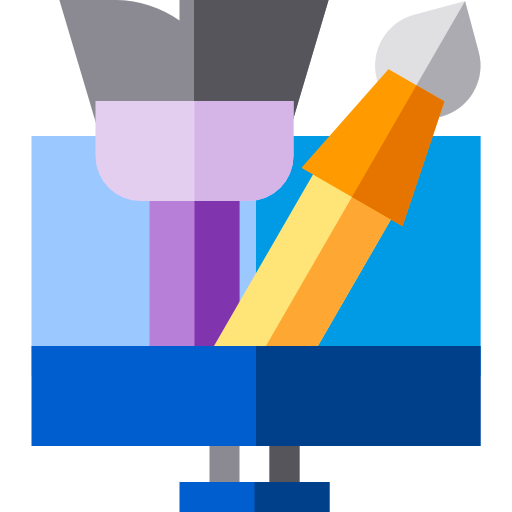 The importance of a website for marketing extends to every aspect of your digital marketing strategy. As the backbone of your online presence, every type of communication, piece of content, or advertisement that you put online will drive the consumer back to your website. As such, it's important that your website gives consumers a clear idea of what your brand is about and what types of products or services you offer.