Email & SMS marketing, something not very much popular among businesses has become one of the new tools of marketing. When businesses think of multi-channel marketing strategies, SMS forms an important part of it. One of the reasons why more and more people are not using Emails & SMS to their advantage is the misconception that it involves a lot of cost. In fact, the things are other way around. In reality however, Email & SMS marketing is a lot easier and offers greater brand reach to the end customers. SMS marketing is probably the only wayto reach both smartphone and non-smartphone users.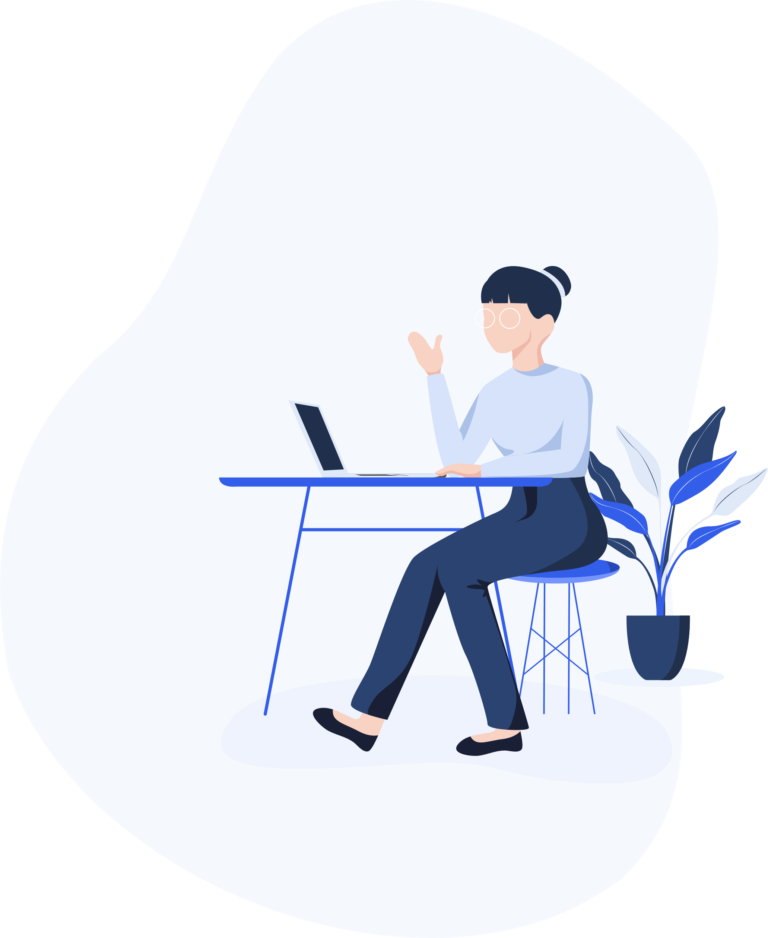 Now-a-days many brands are looking for ways to interact and get in touch with their customers, whether through social media, other sites or by SMS or Emailing. Firms mainly find these ways to connect with customers in order to make profits for their business organizations. Without business marketing, no company will ever make profits, so they locate such marketing techniques and tactics and, SMS & Email marketing is one such technique.
Benefits of Email
/SMS Marketing
Email and SMS marketing is an integral a part of a prospering online / offline selling campaign for any business. These emails/messages may relate to promotional ads, new launches, discount offers, and more. Using SMS marketing and Email marketing together However, combining these efforts with SMS marketing can really boost your results.