Proceed Digital social media marketing campaigns start with a purpose. A goal, to drive customers, grow your audience and expand your reach. Our social media management covers all aspects of developing your social presence while showcasing your company's personality.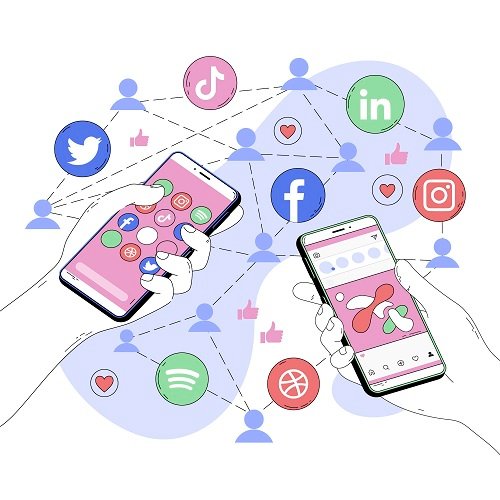 DRIVE CUSTOMERS, GROW YOUR AUDIENCE AND EXPAND YOUR REACH.
Result Driven
Social Media Marketing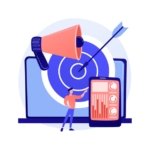 What makes your customers tick? Targeting the right audience is a critical, but often overlooked phase of effective social media marketing. If you don't know who your customers are, how can you reach them? Proceed Digital social media campaigns start, by identifying and targeting your best audience.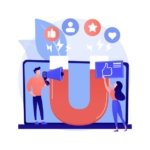 Social media users want to be engaged, which means they want to see intriguing and relevant posts that appeal to their interests. Our social media marketing team understands this need and works with you to make your brand effective at connecting with your audience.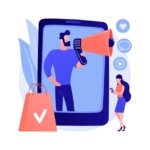 Cultivating an audience online is more challenging than ever. With so many social outlets, complicated algorithms and restricted exposure, it's hard for business owners to find the time to manage social outlets effectively.
Developing a social
media strategy.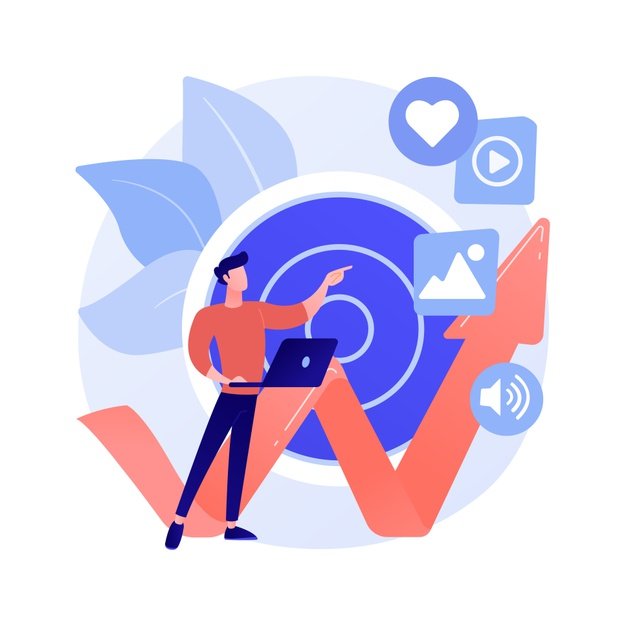 Platform 1
Social networking (Facebook, LinkedIn).
Photo sharing (Instagram, Snapchat, Pinterest).
Platform 2
Microblogging (Twitter, Tumblr).
Video sharing (YouTube, Facebook Live, Periscope, Vimeo).
SOCIAL MEDIA MARKETING
STRATEGY FOR YOUR BUSINESS
Get your social media page rolling, our experts will create unique and relevant content that will make your product/service stand out from the rest.
Your social media pages will be handled by experts. Our experts will take care of activities like boosting, uploading and posting.
No more barriers! Social media management will help you garner potential customers and thus, improve the quality of leads for your business and take your business afar.
You will get a chance to communicate with your customers one-on-one. Your customers will be able to ask you questions, give feedback and place orders via social media platforms.
With attractive content, you can create awareness about your product/services and which in turn, creates a 'brand' effect on your business.
Ditch the traditional ways of marketing like flyers, brochures, etc. and kick start your social media marketing with outstanding content, creative and ads at modest rates.
Interested in learning
more about us?