VIDEO EDITING &
ANIMATION SERVICES
Proceed Digital offers video animation services that helps businesses differentiate their content and take thier marketing and social media presence to the next level. Whatever you need to explain complex topics about products or services, educate customers or employees, or create lush animated characters from the ground up for your film directorial debut, Proceed Digital is prepared to use the latest animation techniques and tools.
Proceed Digital provides modern, fresh animated options to make your company's logo resonate with viewers and leave a memorable representation of your brand. We can design a 100% original logo or animate your existing logo with beautiful 2D or 3D animation.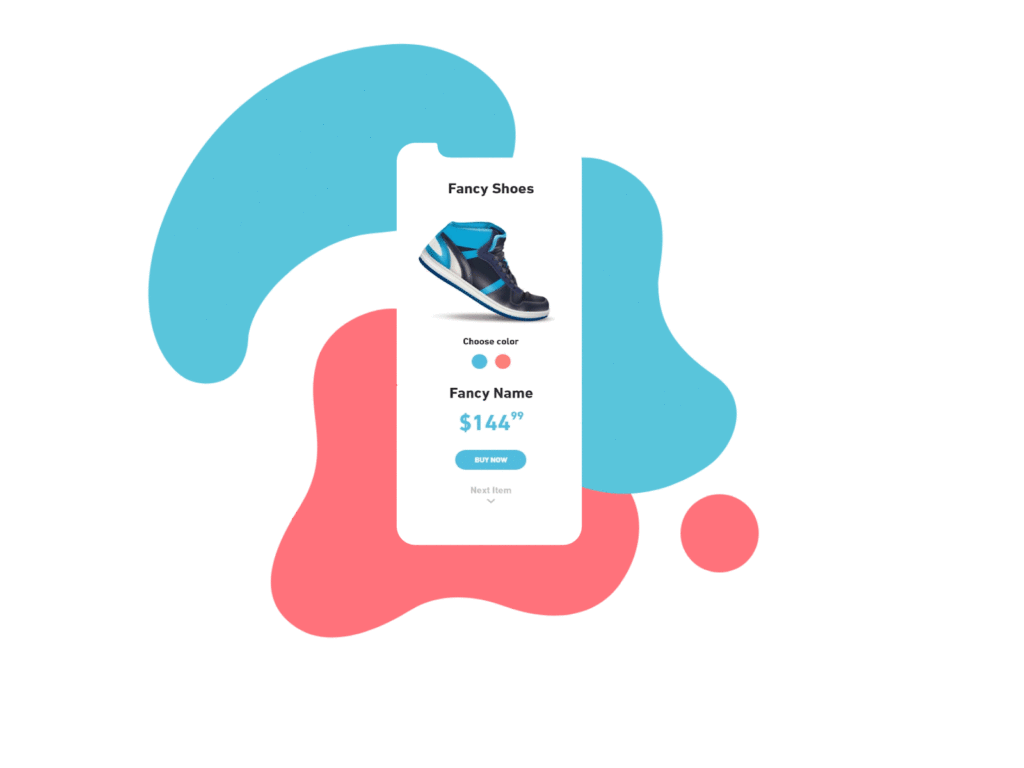 Proceed Digital animates your products to help your company display important product characteristics to inform customers and entice them to purchase. Specialized animation effects for mock-ups, demos, showcase, walk through with customized environments, characters, and effects.
Proceed Digital uses flash animation techniques with adobe software and creates crystal clear vector graphics animated characters and videos.


Proceed Digital offers effective, customized animation for your commercial campaign that show off your products or services and brand message to help you increase visibility and delight viewers.
Proceed Digital makes your original artwork so that you can tailor your animated explainer videos to be better position your products and services, educational content, or deliver complex topics with lively characters and bold typography.
Proceed Digital produces realistic animation by tracing over live-action or motion picture footage, manually transforming footage into carefully rendered, frame-by-frame drawings.


Proceed Digital uses traditional, stop motion animated techniques to bring people, clay animation, or objects into smooth, incremental motion sequences, resulting in a charming display of movement.
Proceed Digital uses high-quality animation software, 2D animation, and 3D modeling to bring personality, emotion, and expression into animated characters.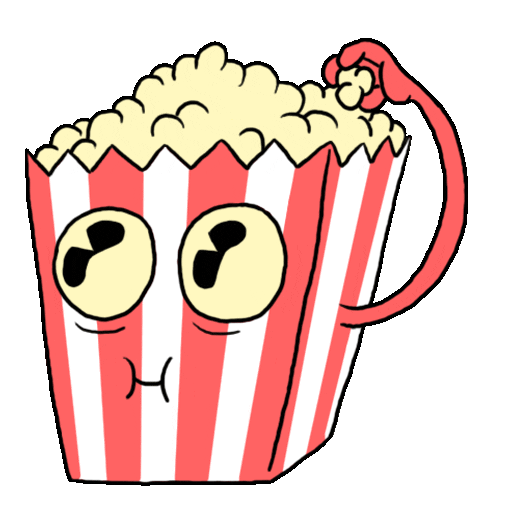 Proceed Digital prepares animation for a variety of content and platforms with feature-length animation that has a cinematic impact.



Proceed Digital animates titles with stylized aftereffects to personalize title sequences using options like a double exposure, shattering, and color type, for creating moods, silhouettes, and composition.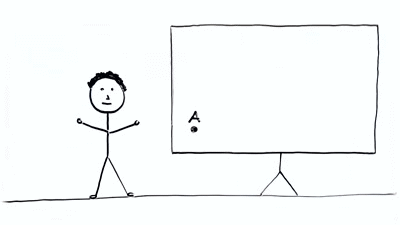 Proceed Digital turns illustrated drawings and text into stories with versatile whiteboard animation with limitless potential that acts as an effective marketing, educational, or instructional tool for explainer and corporate videos.
Proceed Digital brings architectural projects clarity and uniformity for consruction development, architectural design, properties, and real estate that add value in breathtaking 3D animation.


Proceed Digital uses advanced editing software and innovative approach to create 2D animations that not only appeals your audience but withis the budget and timeline adhering to your requirements.


Starting from product animation, 3D visualization, stop motion animation to 3D realistic renderings, our plethora of 3D animation services offers high-quality video animations based on your custom script or concept.