Want to join one of the most exciting start-ups?

Think you've got what it takes?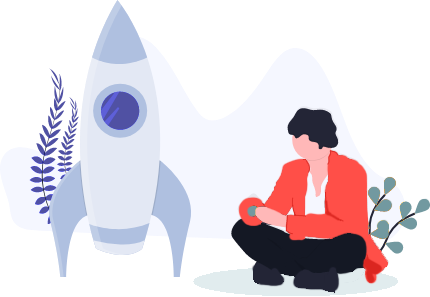 Job
Openings
Click on the apply now button, fill the below form and upload your resume so that we can go through it and connect with you.
Stay Connected
To Opportunities.
Get In The Game
And Stay Ahead.