We all are actually a futuristic technology, an organization consisting of passionate digital marketers, developers, and creative graphics as well as website designers, and even more in a team of our experts. We all work with the best techniques and strategies to develop the best branding, as well as marketing solutions. The goal is to build an attractive online presence as well as, powerful advertising through excellent solutions for visionary businesses out there.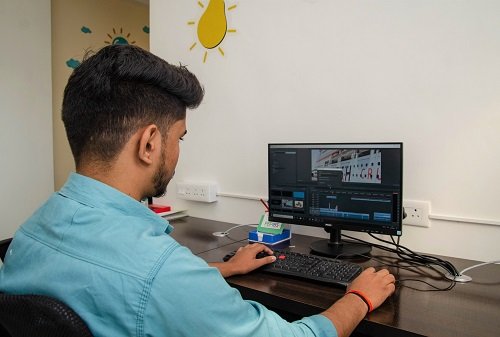 Our vision is to be the best branding & marketing solutions providing company of the 21st century. Being the best means providing outstanding quality, service, results in the long term, and value, so that we witness successful business stories.
Proceed Digital is a project by Deshmukh Group, which is led by real enthusiastic people and a highly skilled staff, which has mastery in the area of the digital marketing.
The company was established on 11th September 2019 in Nashik city which is in India. 
Within the span of just the last 2 years, this company has acquired 225+ clients and has served 550+ successful projects reason being quick and excellent service, and moving ahead.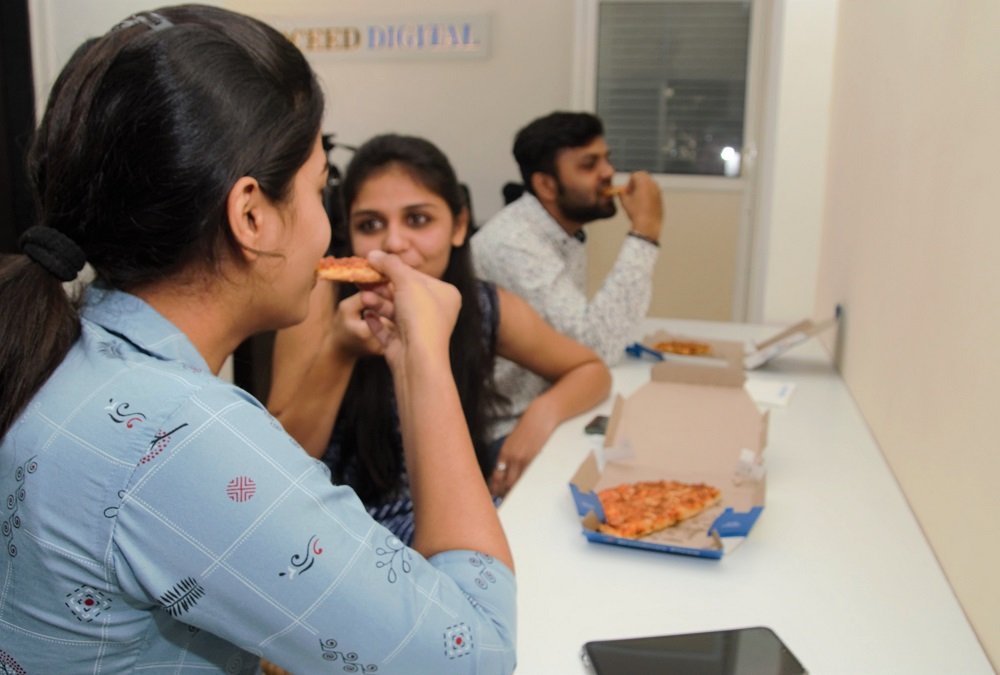 Our mission is to do everything possible to expand the potential of every business and company out there by seamlessly connecting customers / clients to services / products of businesses through our branding & marketing strategies.
SANDESH DESHMUKH
FOUNDER, DIRECTOR & CEO

Hello everyone! As you navigate our website, I hope you learn more about the qualities that make our company an outstanding provider of digital marketing services. Once we start working with you, we have a clear picture of who we are marketing to and what you have already attempted to reach your potential customers. We help you to develop an overall marketing strategy, create and implement a plan for specific marketing campaigns, and analyze the success of those campaigns. Talking about the team, we value hard & smart work more than talent. Proceed Digital welcomes all the freshers out there! I believe, every CEO, director, and the manager was once a fresher. They were able to move up because someone trusted them and gave them a chance. At Proceed Digital we trust you! I'm sure the reason why we are getting so much love is that we are delivering results to all of our clients from the very first day of the company and we promise to maximize it in the nearer future!
Thanks.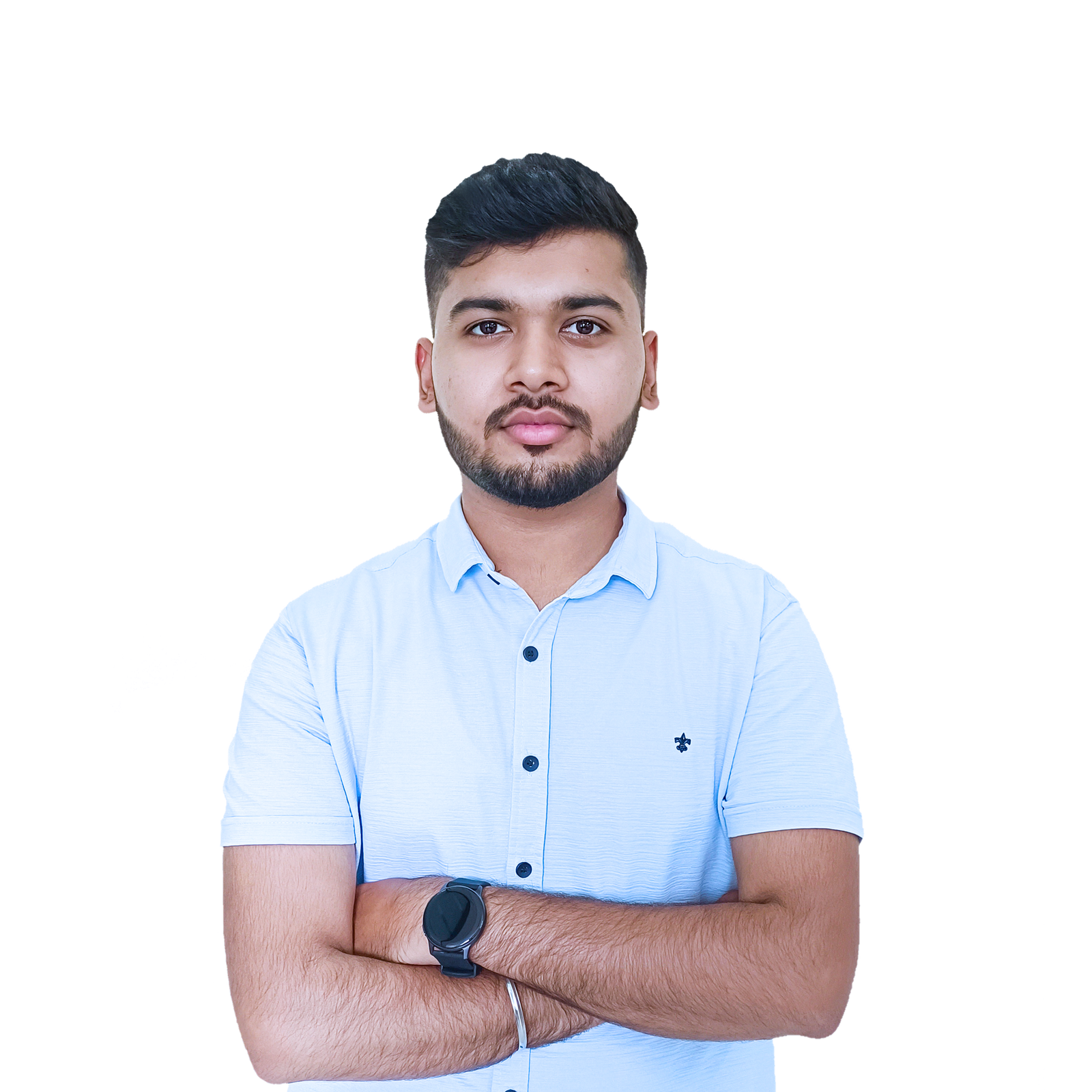 Neel Patel
Digital Marketing Manager
Digital Marketing Manager
Shraddha Khairnar
Senior Graphic Designer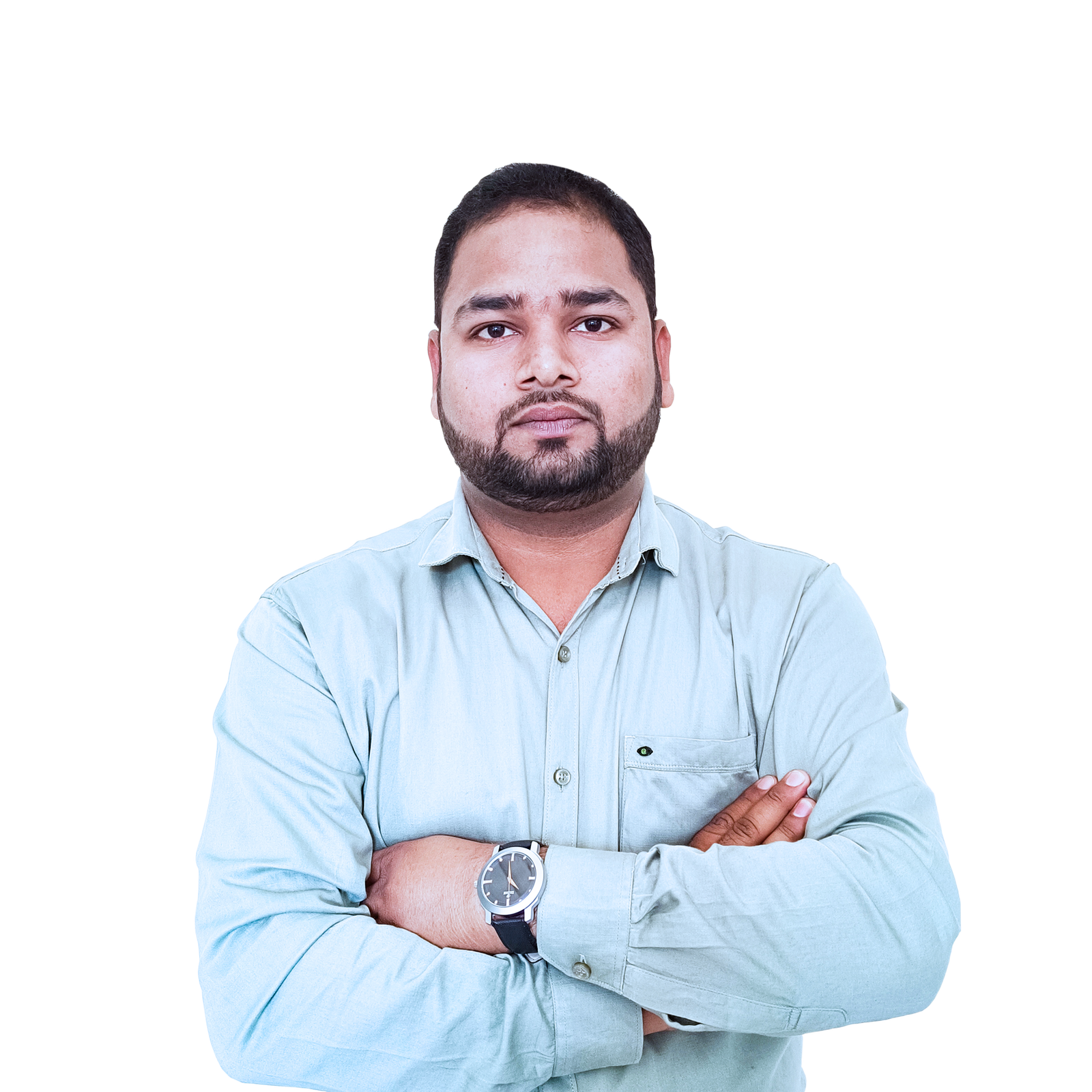 Amrendra Chauhan
Brand Strategies
Sakshi Tiwari
Digital Marketer
Akshay Saindane
Graphic Designer and Video Editor
Graphic Designer and Video Editor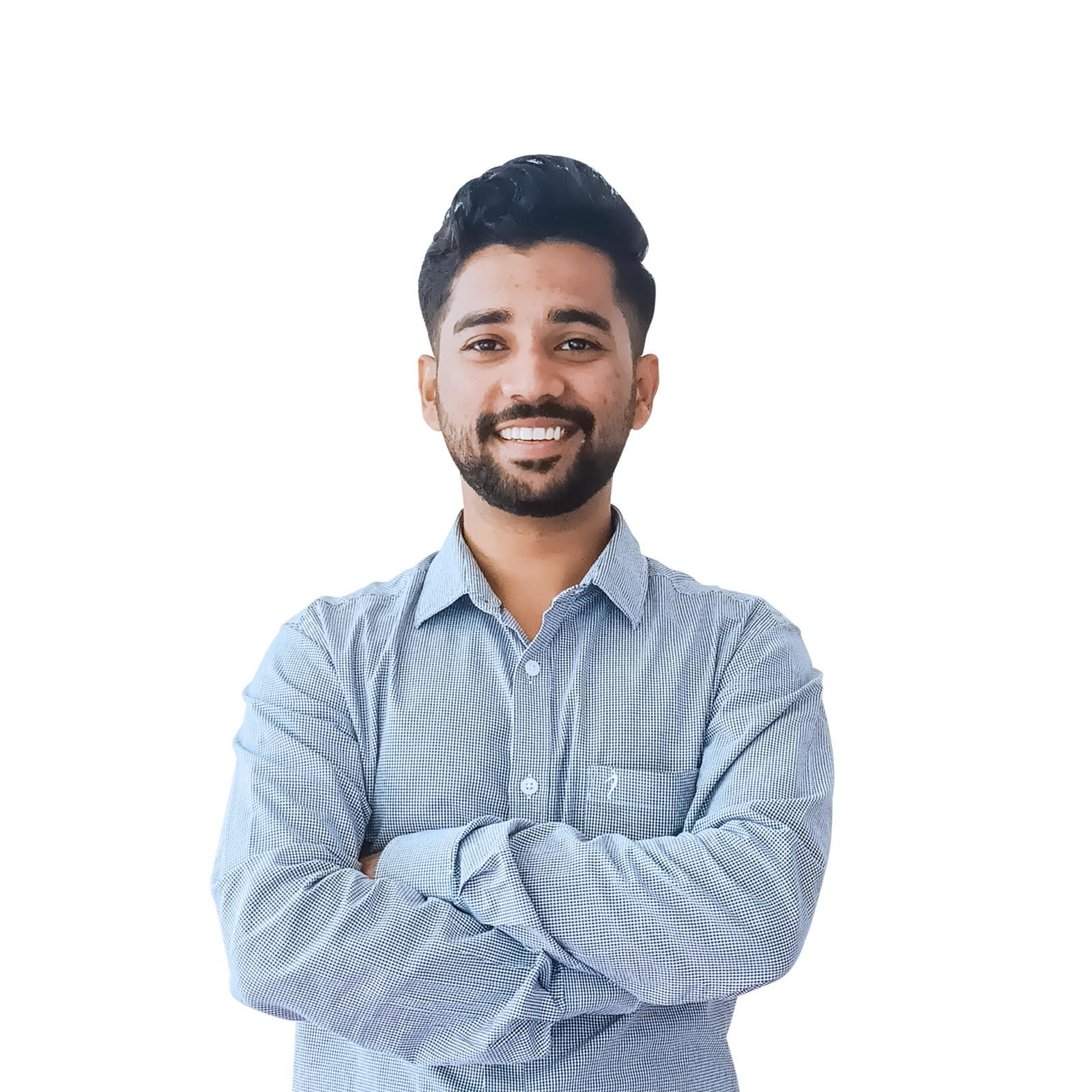 Dirghansu Devre
Sales Executive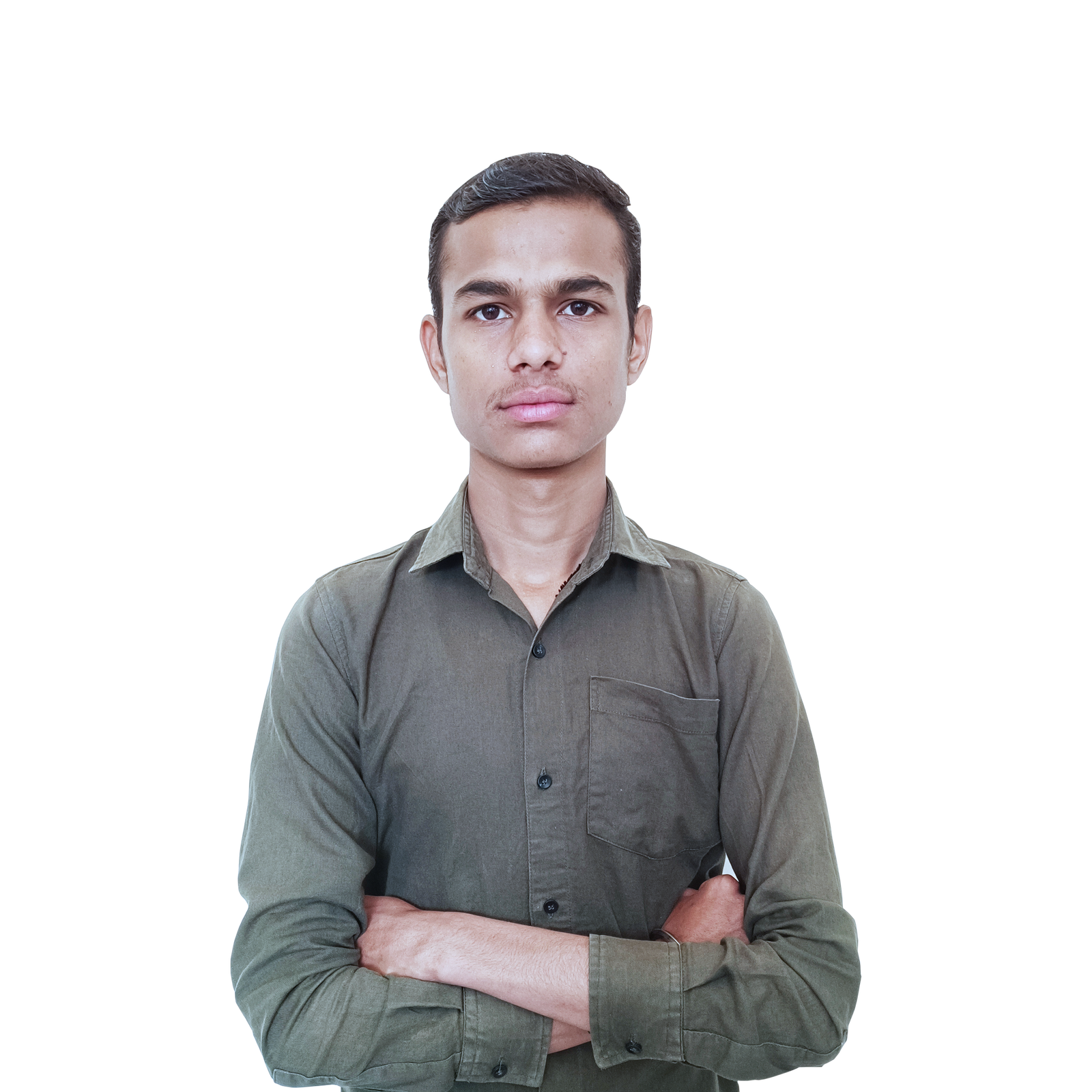 Shubham Jagtap
Graphic Designer and Video Editor
Graphic Designer and Video Editor
Sejal Kalekar
Website Developer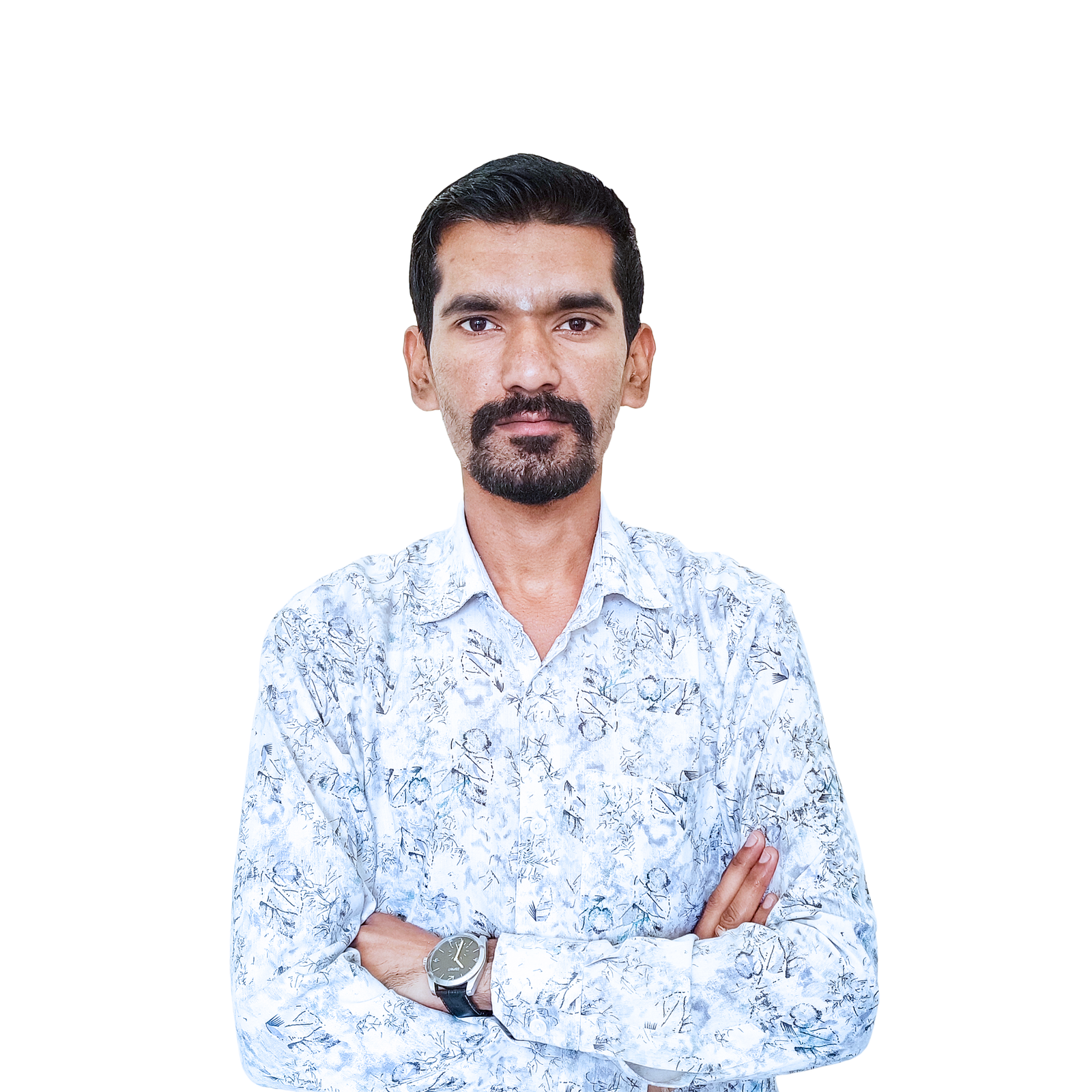 Vishal Jadhav
Digital Marketer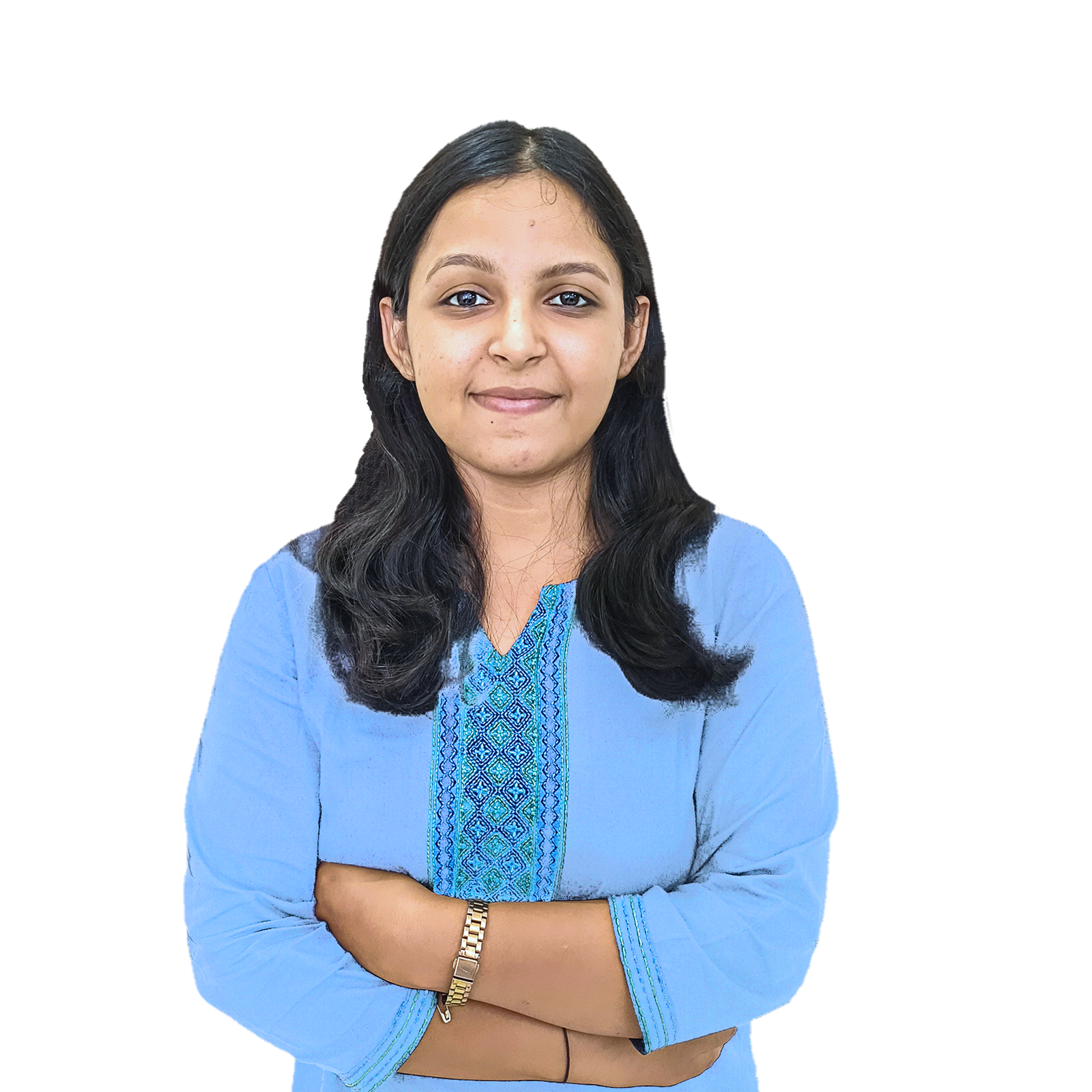 Rutuja Soge
Content Writer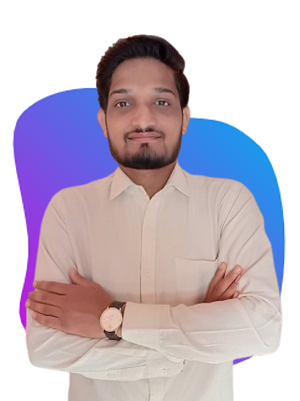 Rakesh Deshmukh
Website Developer
Appreciation &
Association Certificates