Your business deserves a great logo. You also need a place where your brand can shine online. Start designing your brand new logo now with our world-class design team which you'll love guaranteed.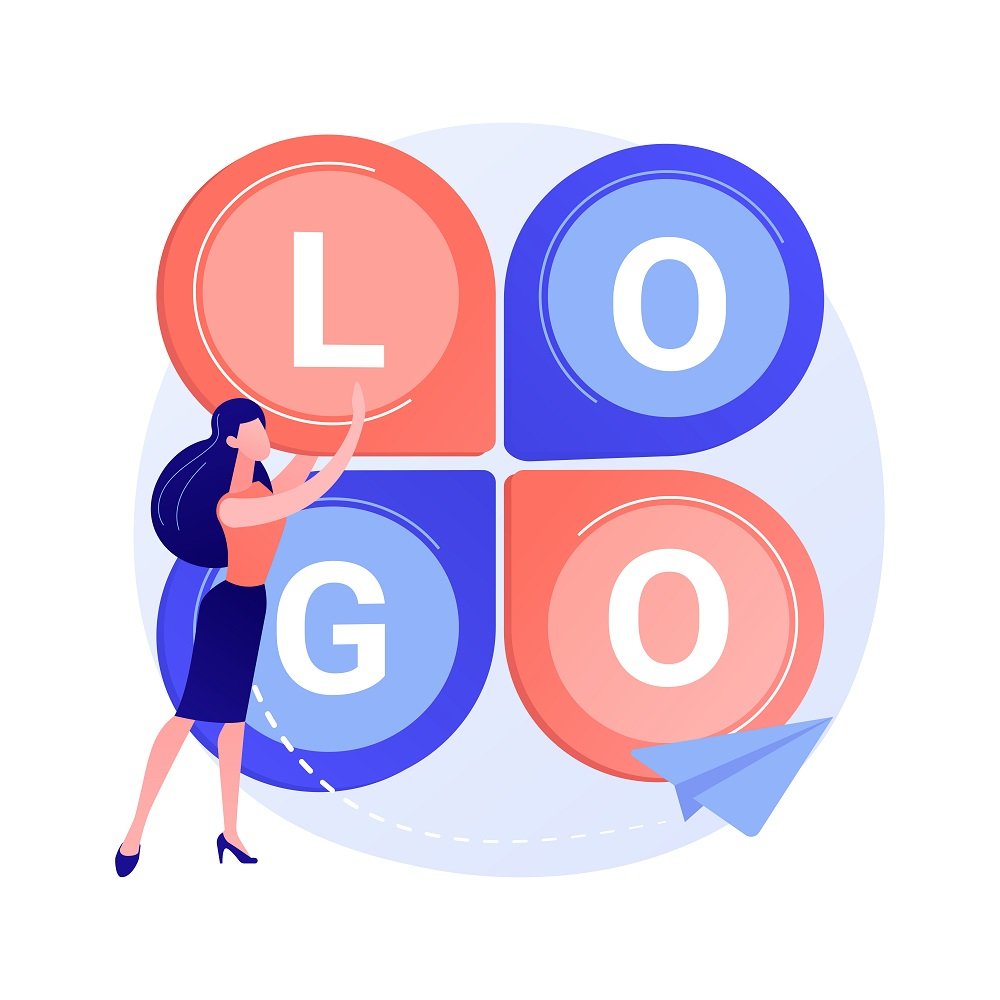 Logo designing
Process
Below are the 7 steps for logo development, which show the process in action.
We can bring your ideas for your logo into reality. Talk to us about the same and let's start building it together now!
Check out our recent work!