Look, what some of our clients have to say
about us...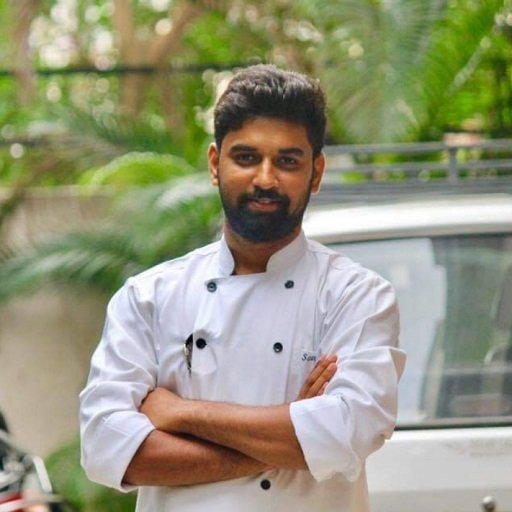 Very quick, appropriate, and out-of-the-box work. I really like each and every marketing campaign they create for us. We're really thankful to them. Great work and keep it up!
Saurabh Gore
Owner At Bhatukali
I am getting really nice assistance from Proceed Digital. Digital marketing is really helpful to spread the awareness of my academy. Thanks for the great assistance and I wish you all the best for your better future!
Raginee Somthankar
Director At English Learning Academy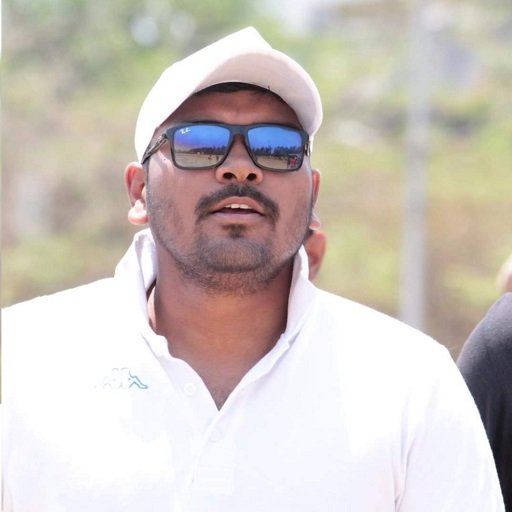 Proceed Digital exactly defines the true phenomena of digital marketing. Innovations and marketing fundamentals are truly well understood by Proceed Digital team. If you are willing to prosecute the same in your business then Proceed Digital is your last stop!
Aashirwad Pawar
Managing Director At Smt. Garda Balsadan
I'm really satisfied with their work. Most importantly the team always implements new branding and marketing ideas for my institute which generates the best results for me!
Kiran Tote
Founder At I Can Competitive Exams Centre