Quality graphic designs help your business gain credibility. Such credibility plays an important role, particularly when the competition in your industry is intense. Customers are more likely to buy products that come with better credibility.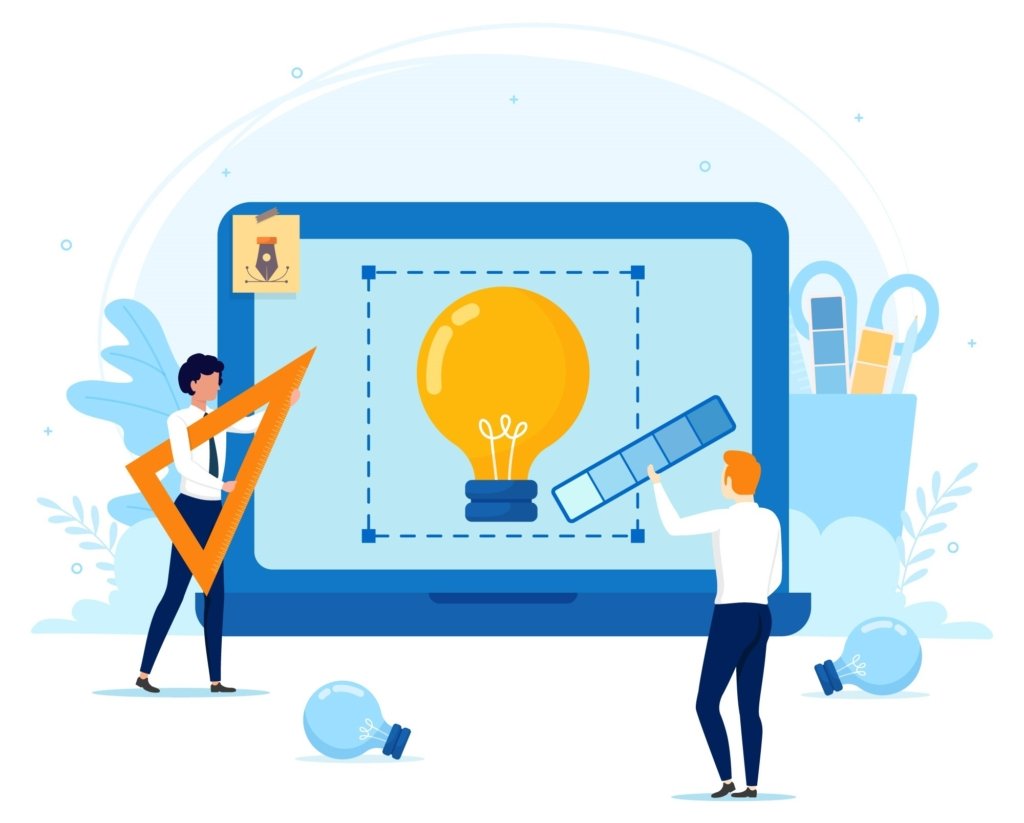 How visual illustrations create an
Illustrations are typically playful graphics that can help your business appear friendly and communicate a message more organically. Illustrations can persuade, inform and influence your customers and prospects. They can enhance your brand messaging and can help your business express emotion.
Graphic
Design Services
Proceed Digital provides graphic design services in two major parts as print media & digital media.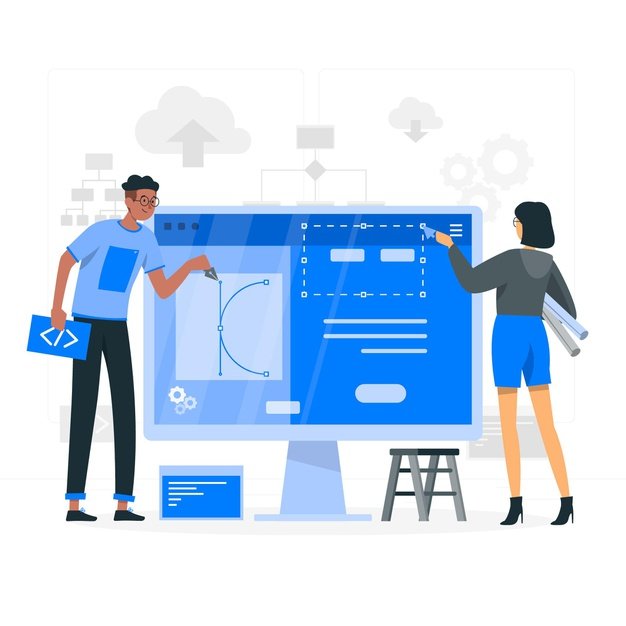 Print Media
We know how to utilize print media for marketing. We know the limits imposed by varying size of businesses, and within those limits work towards offering best solution possible. When our clients choose us, we make sure we give them the best end results. Where print design is a form of graphic design which involves the creation of flyers, brochures, book covers, t-shirt prints, business cards, booklets, bookmarks, envelope designs, signs, letterheads, posters, CD cover, print media design templates, and more.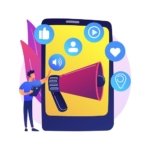 Digital Media
Companies invest in marketing efforts to influence the decision-making process of their target audience. We create graphics for advertising and marketing purposes work directly with decision-makers and marketing professionals. Some examples of graphic designing for digital media advertising and marketing are flyers, infographics, newsletters, annual reports, e-books, email marketing templates, powerPoint presentations, social media ads and banners, retargeting ad graphics, and images for websites and blogs.