Whatsapp is one of the most popular and people highly used social network applications. Whatsapp marketing is a rapidly growing marketing field all over the world which will help to advertise the business easily that can be either small or big business and also help to attract the people.
Secured
Whatsapp marketing is promoting the products or brands by providing all kinds of securities. There is a high chance that the frauds can easily copy the concept of the product or the brand and then promote it in his name. As a result, the company must face a great loss. But using the Whatsapp marketing service, the company can be tension-free.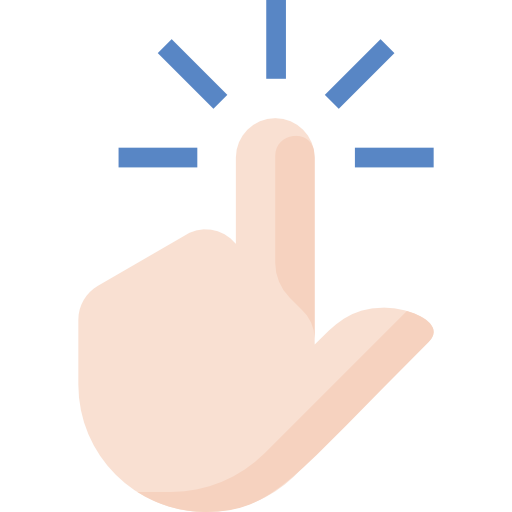 Easy to use
Whatsapp is a mode of communicating device that is easy to use. Anybody can use it for its easy features. So it can be a good marketing tool to promote the brands or products.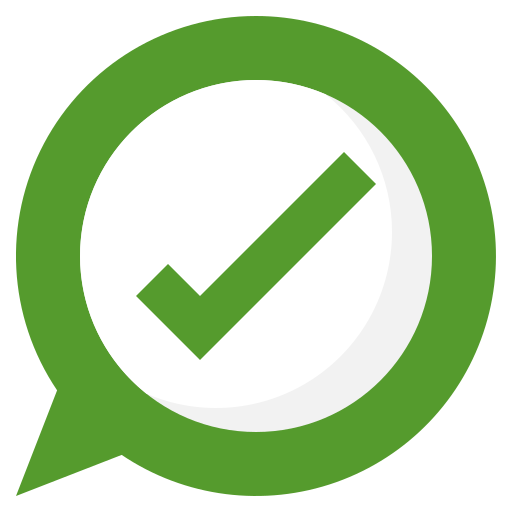 Acceptance
It can undoubtedly be said that Whatsapp has gained a large number of popularities all over the world. It is very difficult to find a single person who doesn't use Whatsapp. So Whatsapp marketing helps to expand the market value of the particular products.
Check out our recent work!