The software development platforms we use to develop your software solution are the most modern ones. We follow technologically advanced methodologies to develop as well maintain your software application.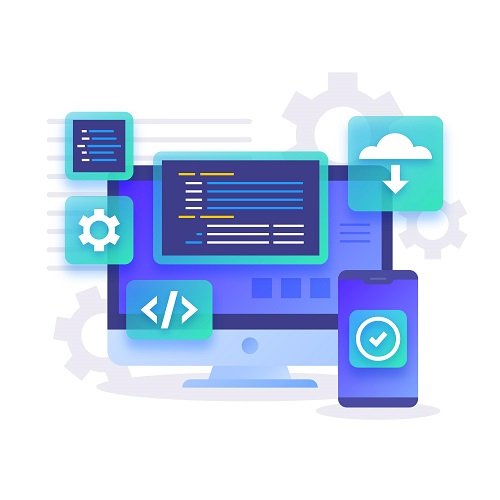 App & Software
Development
Our user-friendly, responsive, cross-platform, and scalable mobile and web applications help boost your brand's visibility, increase audience engagement, and improve overall business efficiency.
We specialize in the development of custom software applications. Specifically, our company carries out custom programming, database design, client-server and internet software application development.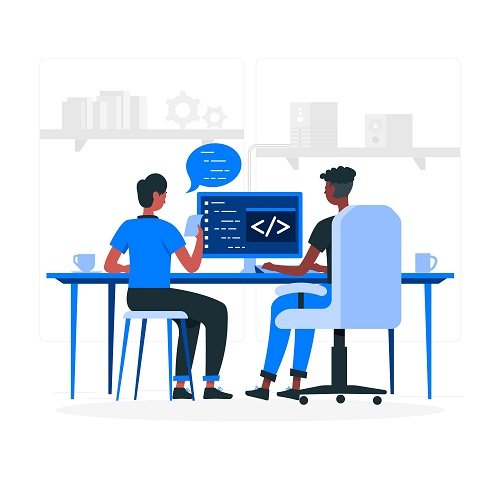 WHY A BUSINESS
NEEDS A SOFTWARE?
Custom software development allows you to build software made as per the unique requirements of your company applicable for that particular business's needs.
User friendly design
Easy to maintain whole data in one place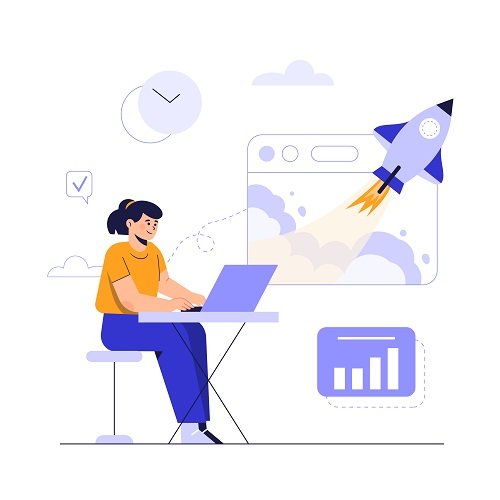 Benefits of App
& Software Developing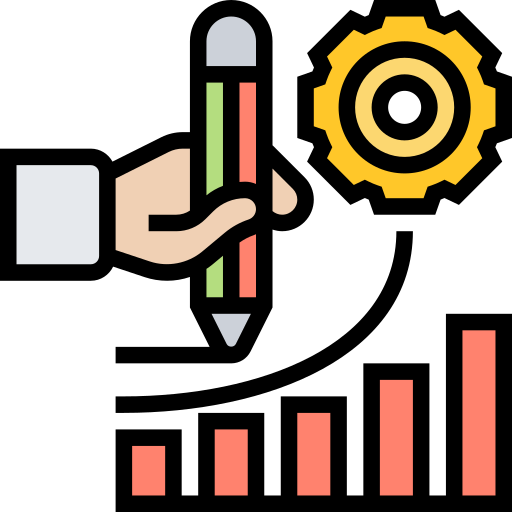 Improves Efficiency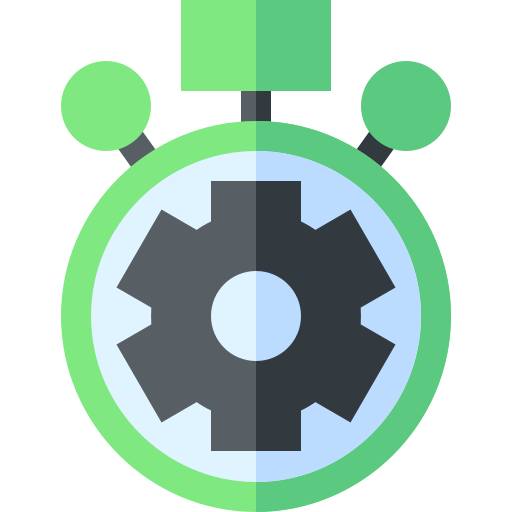 Fast Process
Easy To Maintain Data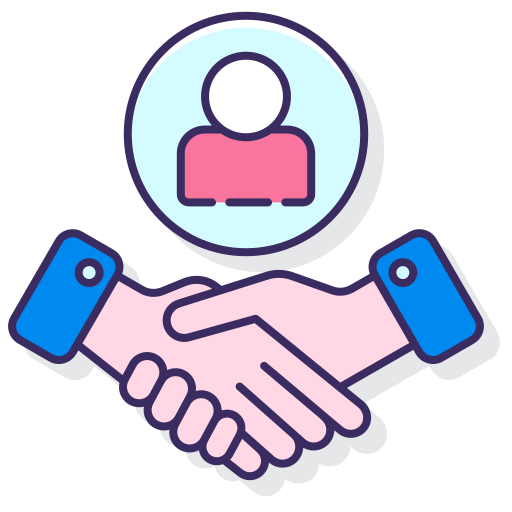 Improves Cust. Relationship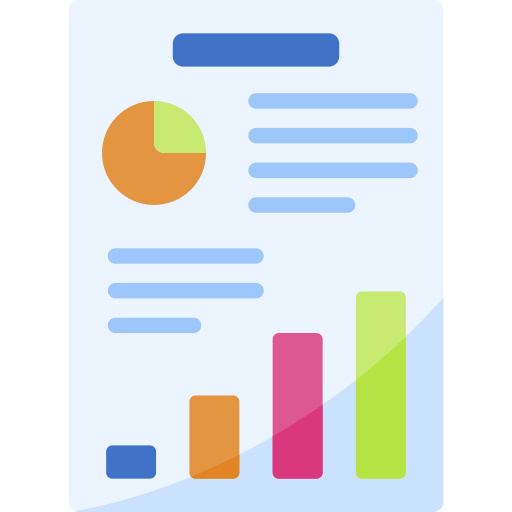 Easy Reporting
Check out our recent work!