Listing business on local platforms plays a vital role in reputation, rankings, and revenue. It's critical to see the big picture of their purpose, but it helps businesses attract new customers and share information about what makes them special.
Benefits of
local listings
If you own or manage a business, you're probably already familiar with this and understand their importance, after all, that's how many of your current customers find your business!
Boost your
local search ranking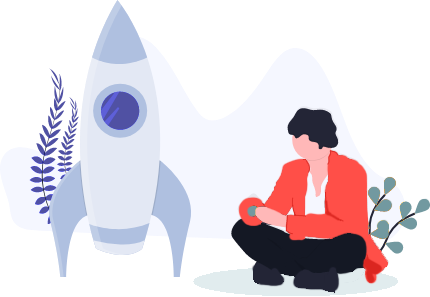 Justdial
Justdial is one of India's local search engines that allow local businesses to generate leads once listed on it. They are also the only advertising agency to be listed on the Indian Stock Exchange.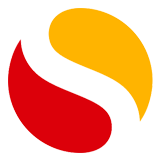 Sulekha​
Sulekha is a leading digital platform for local service businesses in India. Sulekha focuses on expert services clustered around Home, Life and Self and where the user need is customized. Using technology and domain intelligence, the platform seeks to understand the user need in detail and matches it to verify service professionals.
One of the many hurdles that small businesses are faced with when it comes to advertising and marketing is budget. It can be difficult for small businesses to find a cost-effective way to boost brand awareness and increase their online visibility; however, local listings and local SEO offer a solution to this problem.
Investing in local listing services greatly increases your brand's online visibility. There are many directories and publishers available where you can list your business information, which means there are just as many places for prospective customers to find you as long as your business is listed on those directories. Not only will this increase your online visibility, but traffic to your website and store location is likely to increase as well, since those who are searching for local businesses online are searching in your specific area and are ready to contact a business or make a purchase.
The more places your business is listed, the better off you'll be. Anyone who puts effort into SEO knows that there are many factors that determine how successful your SEO strategy will be, and having consistent and accurate business information across the web is one of the most important factors in organic search rankings. The increased number of citations (mentions of your business) and quality links to your website will boost your ranking in the search results because it proves to search engines that your business is legitimate and credible.
Check out our recent work!