Profile Setup
and optimization
Profile setup and Optimization are vital steps in branding. Profile setup entails developing a profile for your business on multiple digital platforms. Social media networks, Business Manager, Facebook and Google AdSense, Google Analytics, and Google Search Console are all useful in determining who your target audience is, analyzing sales, and monitoring and maintaining your
business.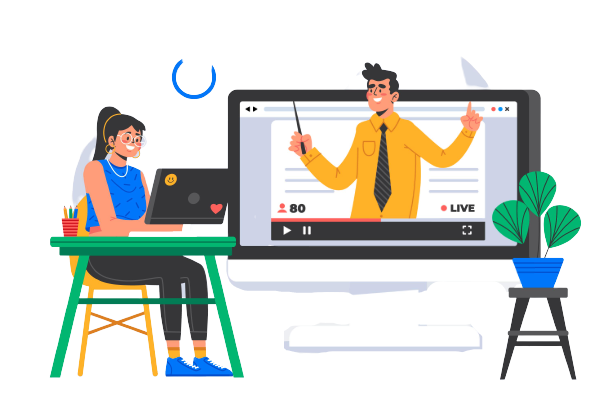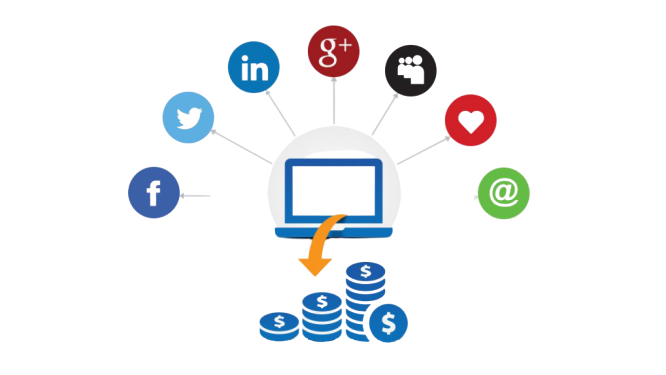 Social media platforms such as Facebook, Instagram, Twitter, Linkedin, and Youtube are powerful and important tools for promoting a company's products or services.
Most people use these platforms, and if you have your company profile, you can establish your identity. This platform also works as a backlink. That is, if you have a website, these platforms will assist you to increase traffic.
As a result, we create a profile for your company and employ marketing strategies and inventive ideas to raise brand awareness, attract new leads, and increase sales.
Facebook and Google Ads are amazing tools for creating ads. Since it provides you with an audience that is truly interested in your service or product. It also raises brand awareness and allows you to reach more customers
We set up these accounts professionally and manage your campaigns and reduce costs in order to provide you with a better outcome.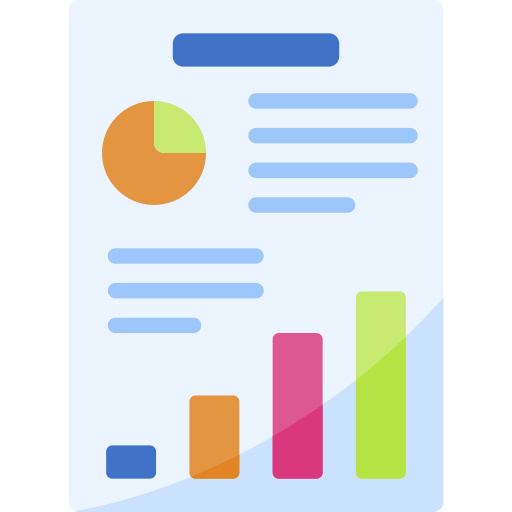 Business Facebook Manager helps you manage and organize your business. Using this tool, you can manage numerous Facebook Pages, company assets, and ad accounts. It assists advertisers in integrating Facebook marketing activities across their entire company. Additionally, depending on their respective roles, team members can be given full or partial access.
It is a useful tool that gives information about who your website visitors are and what they do when they visit your site. We utilize this tool to analyze the results of marketing efforts and how the user experience of a website affects things such as conversion and retention.
Google Search Console helps in measuring website traffic, fixing issues, and improving the way your site appears in Google search results.
If you already have a website, we help you maintain, and monitor its presence in google search results and make it responsive.
Check out our recent work!